---
2 March 2021 - 21 November 2021
Calder, Soulages, Vasarely… Abstractions plurielles1950-1980Collection de la Fondation Gandur pour l'Art
Summer break from June 27 to September 7
The years following the Second World War saw a great artistic effervescence. Paris regained its status as cultural capital and once again attracted painters from all over the world. The geometric trend, with its roots in the avant-gardes of the early twentieth century, experienced new developments. At the same time, an emerging generation of artists revolutionized abstract art by transcending gesture and material thanks to new techniques and tools, making it possible to rethink painting and its supports.
Comprising pieces from the collection of the Fondation Gandur pour l'Art, rarely presented to the Swiss public, this exhibition takes visitors on an original journey through the vibrant production from the 1950s to the 1980s, on both sides of the Atlantic.
Focusing on the plural forms taken by abstraction during this period, the exhibition shows its main trends: the lyrical and gestural abstraction of Georges Mathieu, Hans Hartung and Pierre Soulages; the Abstract Expressionism of Sam Francis and Adolph Gottlieb; the geometric abstraction of Victor Vasarely and François Morellet, and the minimal paintings of Martin Barré, along with the kinetic sculpture of Jean Tinguely and a monumental mobile of Alexander Calder. As for the Supports/Surfaces movement, which questioned traditional pictorial means, it marked both a conclusion to this period of intense experimentation and the beginning of an evolution that is still ongoing today.

MUSÉE D'ART DE PULLY
Chemin Davel 2, 1009 Pully
See on Google Maps

ADMISSION
Free admission under 16 yo
Adults : CHF 10
Students, AVS, AI, unemployed : CHF 8
More details on Musée d'Art de Pully website
OPENING HOURS
Tueday to friday from 2pm to 6pm
Saturday and sunday from 11am to 6pm
Publication
See publication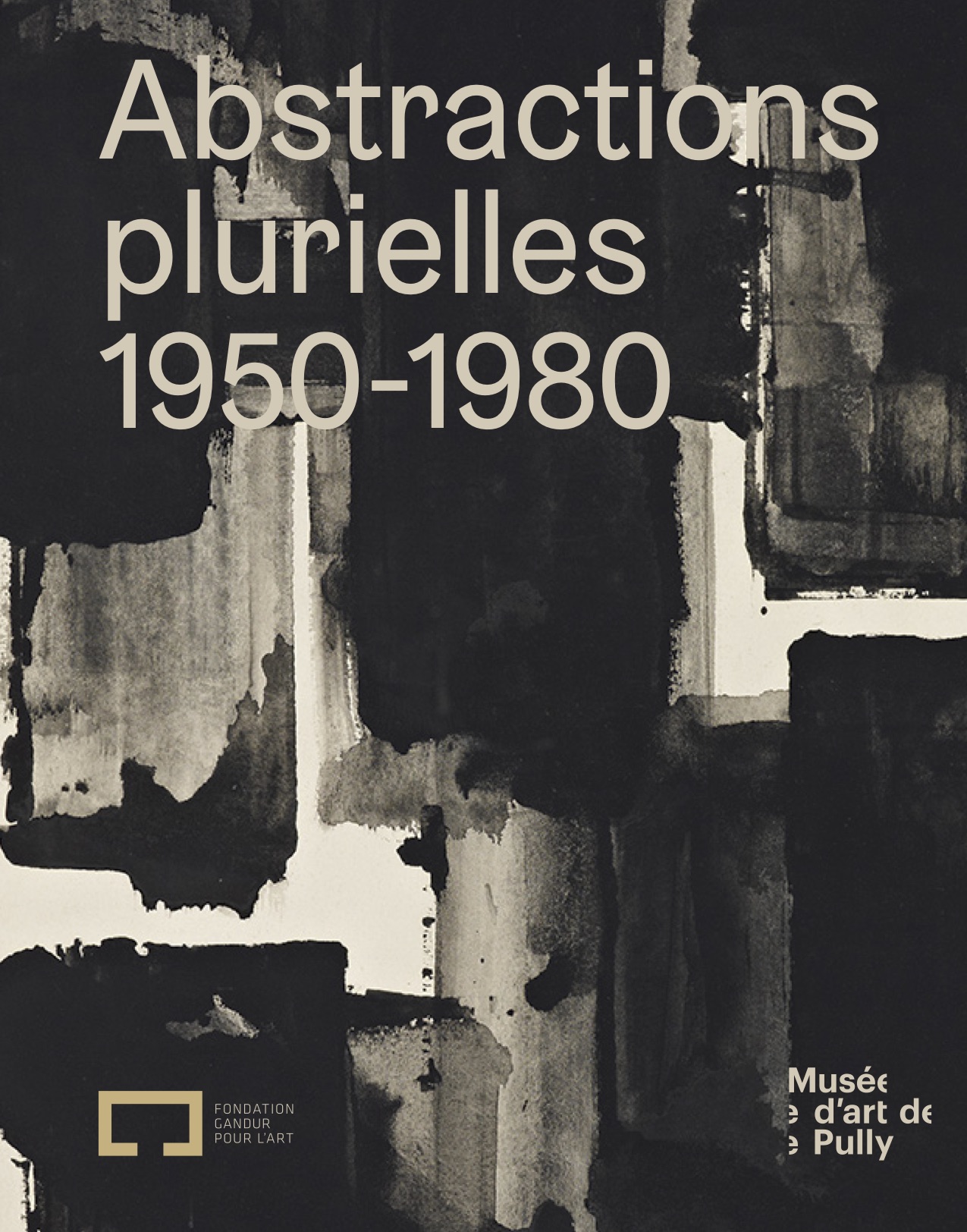 Works on loan