---
Voicing the artworks
Twice a month, an artwork from the Foundation is narrated in pictures. A curator reveals in a short video clip the pecularities of a painting, a sculpture, an artefact, or a group of works from one of the Foundation's five collections. A feast for the eyes and the ears.
---
Arbre by Martial Raysse
Produced at the turn of the 1960s, Martial Raysse's Arbre echoes the society of plenty specific to the period. The assembly of everyday objects brings the artist closer to the New Realists such as Arman, Daniel Spoerri and Gérard Deschamps, some of whose works are in our collection.
---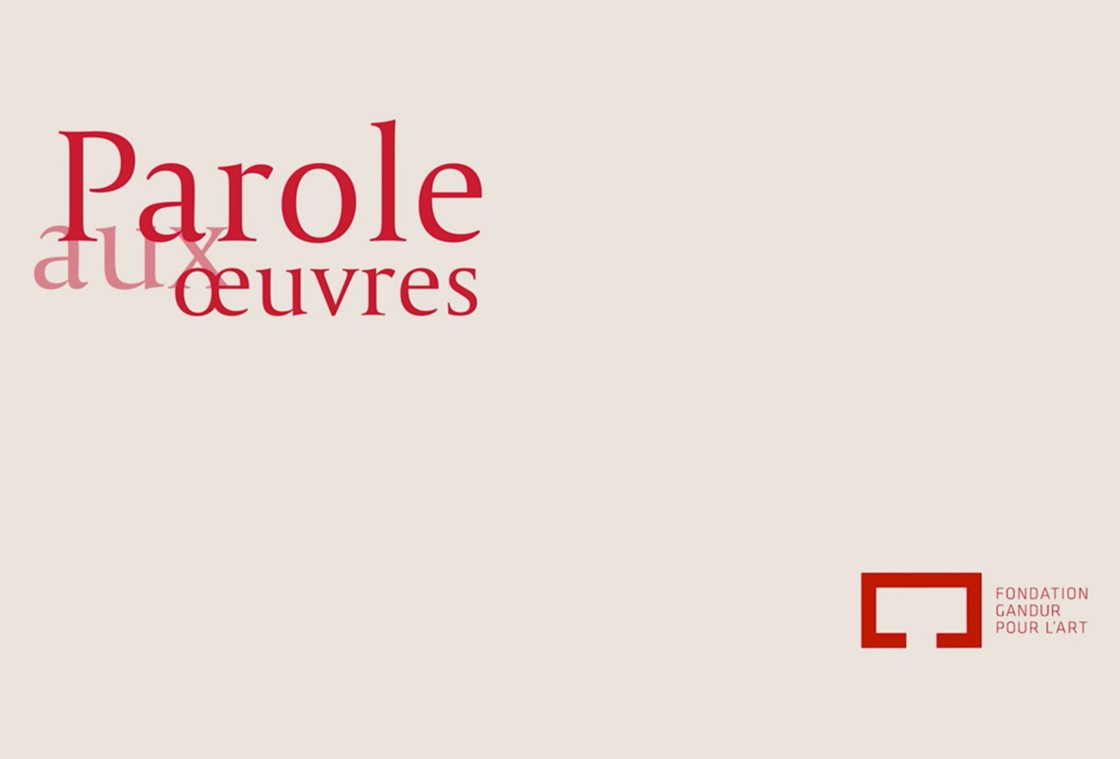 Book of the Dead papyrus
This papyrus was discovered by the renowned French archaeologist Gaston Maspéro in 1883-1884. It centres on the funerary belief of the Last Judgement, a concept « invented » by the ancient Egyptians.
---