---
Since 2011, the Fondation Gandur pour l'Art lends its works to the most prestigious institutions in the museum world so that they can be discovered by as many people as possible : from the Juan March Foundation in Madrid to the Hermitage in Lausanne, from the Guggenheim Museum in Bilbao to the Museum of Modern Art in the city of Paris.
The Foundation wished to briefly retrace the purpose of the exhibitions for which it has lent works. These texts are largely inspired and drawn from the sites relating to the exhibitions of the borrowing institutions, for which they are thanked here. 
The Foundation is pleased to be able to contribute to the influence of the artists and the different cultures exhibited through these loans.
---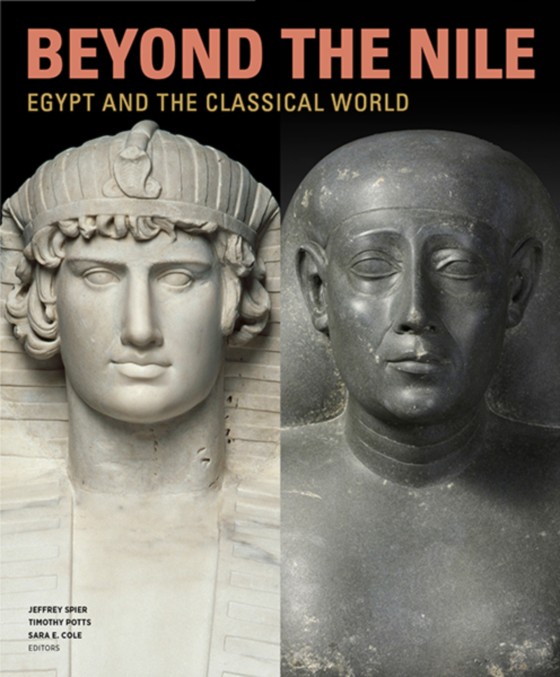 J. Paul Getty Museum, Los Angeles (US) 27 March 2018 - 9 September 2018
Beyond the Nile: Egypt and the Classical World
This exhibition explores the rich history of interconnections between Egypt, Greece and Rome over a span of more than two thousand years, from the Bronze Age to the Roman Imperial period
Curators : Jeffrey Spier and Timothy Potts
---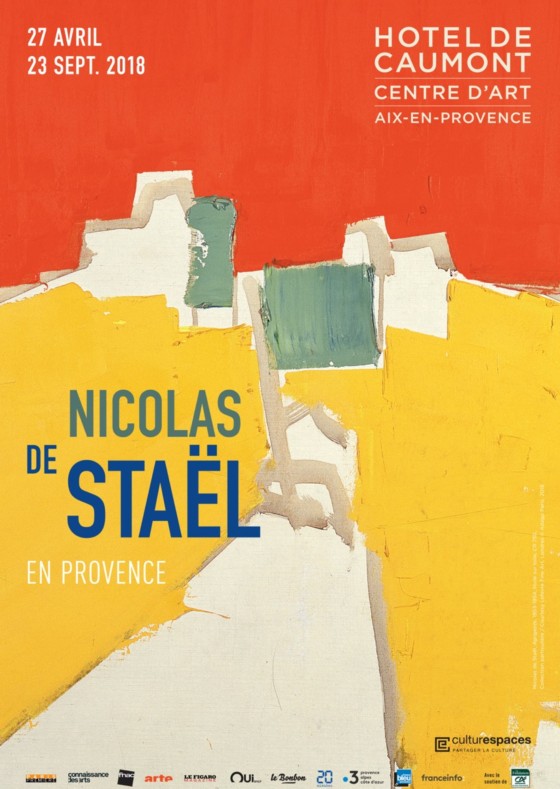 Hôtel de Caumont – Centre d'Art, Aix-en-Provence (FR) 27 April 2018 - 23 September 2018
Nicolas de Staël en Provence
This exhibition focuses, for the first time and exclusively, on the development of Nicolas de Staël's work during his stay in Provence, between July 1953 and October 1954.
Curators : Gustave de Staël and Marie du Bouchet
---
Museum Tinguely, Bâle (CH) 5 June 2018 - 10 June 2019
Présentation élargie de la collection Jean Tinguely
As part of the presentation of its permanent collection, the Tinguely Museum offers a chronological and thematic tour of Jean Tinguely's artworks from 1955 to 1991, highlighting certain groups of particularly important artworks.
Curator : Sandra Beate Reimann
---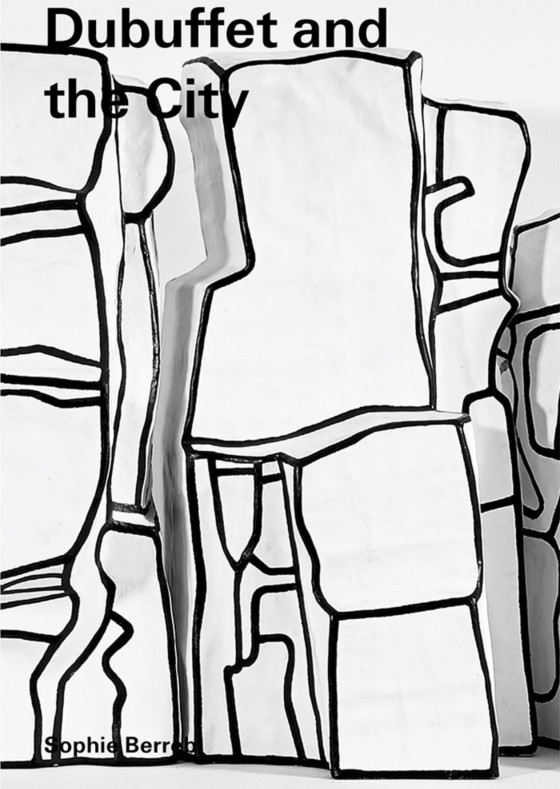 Hauser & Wirth, Zurich (CH) 9 June 2018 - 1 September 2018
Jean Dubuffet and the City
Jean Dubuffet and the City is the first exhibition dedicated to the European painter and sculptor who pioneered the post-war period and his fascination for urban space. Divided into three parts - City Dwellers and Urban Types, City Views and Imaginary Networks and Sites and Architecture - it includes more than fifty important artworks: paintings, gouaches, sculptures and architectural models.
Curator : Sophie Berrebi
---
Past Loans