---
Since 2011, the Fondation Gandur pour l'Art lends its works to the most prestigious institutions in the museum world so that they can be discovered by as many people as possible : from the Juan March Foundation in Madrid to the Hermitage in Lausanne, from the Guggenheim Museum in Bilbao to the Museum of Modern Art in the city of Paris.
The Foundation wished to briefly retrace the purpose of the exhibitions for which it has lent works. These texts are largely inspired and drawn from the sites relating to the exhibitions of the borrowing institutions, for which they are thanked here. 
The Foundation is pleased to be able to contribute to the influence of the artists and the different cultures exhibited through these loans.
---
Museum Tinguely, Bâle (CH) 5 June 2018 - 10 June 2019
Présentation élargie de la collection Jean Tinguely
As part of the presentation of its permanent collection, the Tinguely Museum offers a chronological and thematic tour of Jean Tinguely's artworks from 1955 to 1991, highlighting certain groups of particularly important artworks.
Curator : Sandra Beate Reimann
---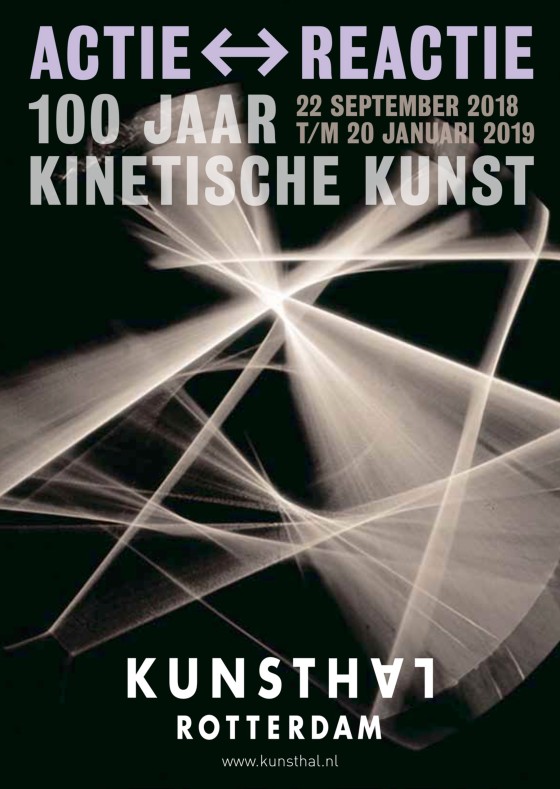 Kunsthal Museum, Rotterdam (NL) 22 September 2018 - 20 January 2019
ACTIE - REACTIE. 100 jaar kinetische kunst
More than a century after the birth of this artistic movement, Kunsthal Rotterdam presents, in close collaboration with the Réunion des musées nationaux - Grand Palais, Paris, a prestigious retrospective on yesterday's kinetic art in the context of today's performing arts.
CURATORS : Marianne Le Pommeré AND SERGE LEMOIN
---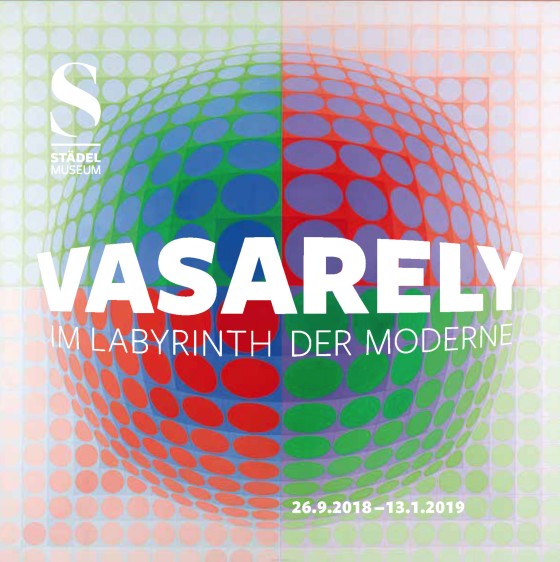 Städel Museum, Frankfurt am Main, (DE) 26 September 2018 - 13 January 2019
Victor Vasarely – Im Labyrinth der Moderne
The Victor Vasarely. In the labyrinth of modernity retrospective presents more than a hundred works by the founder of optical art - or op art - covering more than 60 years of creation. Throughout his career, he has been influenced by various styles. Often reduced to his optical art, the artist creates a bridge between the modernism of Central and Eastern Europe and the avant-garde of the Swinging Sixties in the West. From his first works to his most emblematic works of op art, the exhibition allows us to rediscover this essential artist of the 20th century who better than anyone else reflects the complexity of the modernist movement.
Curator: Martin Engler and Jana Baumann

---
Past Loans