---
Artgenève 2021, Geneva (CH) 3 March 2022 - 6 March 2022
Inside Out
Artgenève 2022 will be the first public display of works from the African Contemporary art and of the Diaspora collection of the Fondation Gandur pour l'Art. Between figures hidden from view or opulently revealed, Inside Out offers an immersion into the heart of the collection.
Curator: Olivia Fahmy
Through some fifteen figurative works from the Fondation Gandur pour l'Art, the proposition entitled Inside Out suggests apparent formal similarities, revealing a plurality of artistic practices. The costumes, headbands, masks and balloons that hide the various figures contrast with the vulnerability of a self-portraits series, of bodies laid bare or immortalized in demonstrative poses. The title evokes a motion between the inside and the outside, and a possible reversal of the gaze. The works in this selection of the collection of African Contemporary Art and of the Diaspora reflect a constant shift between the presumed obviousness of what is displayed, and the ambiguity of what remains hidden.
With: Derrick Adams, Léonce Raphaël Agbodjelou, Moustapha Baïdi Oumarou, Daniel Bamigbade, Mohamed Said Chair, Rotimi Fani-Kayode, Romuald Hazoumè, Lola Keyezua, Tessa Mars, Henry Mzili Mujunga, Aïda Muluneh, Vitshois Mwilambwe Bondo, Athi-Patra Ruga, Mary Sibande, Didier Viodé.

artgenève
Booth A38
Palexpo Genève
Route François-Peyrot 30, 1218 le Grand-Saconnex
3 - 6 march 2022
Publications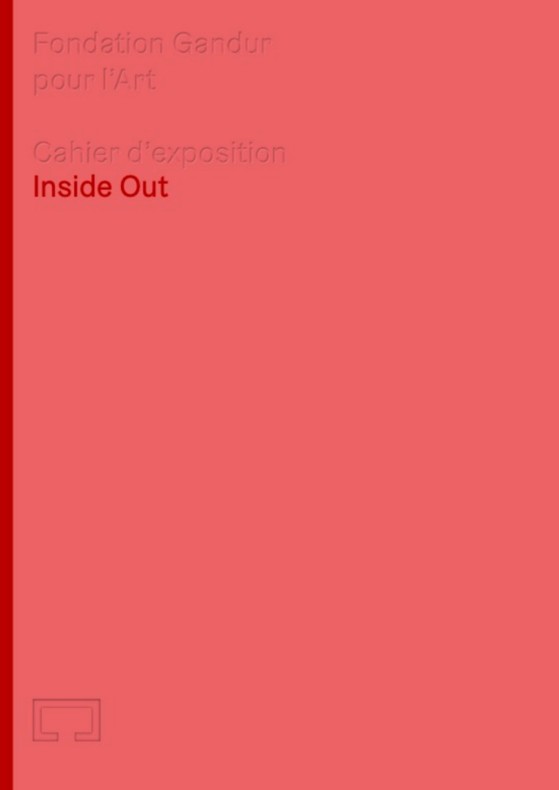 March 2022 Journals
Inside Out
This journal was realized to accompany the exhibition Inside Out of the Fondation Gandur pour l'Art (FGA) presented at artgenève, from 3 to 6 March 2022.
Works on loan