---
Since 2011, the Fondation Gandur pour l'Art lends its works to the most prestigious institutions in the museum world so that they can be discovered by as many people as possible : from the Juan March Foundation in Madrid to the Hermitage in Lausanne, from the Guggenheim Museum in Bilbao to the Museum of Modern Art in the city of Paris.
The Foundation wished to briefly retrace the purpose of the exhibitions for which it has lent works. These texts are largely inspired and drawn from the sites relating to the exhibitions of the borrowing institutions, for which they are thanked here. 
The Foundation is pleased to be able to contribute to the influence of the artists and the different cultures exhibited through these loans.
---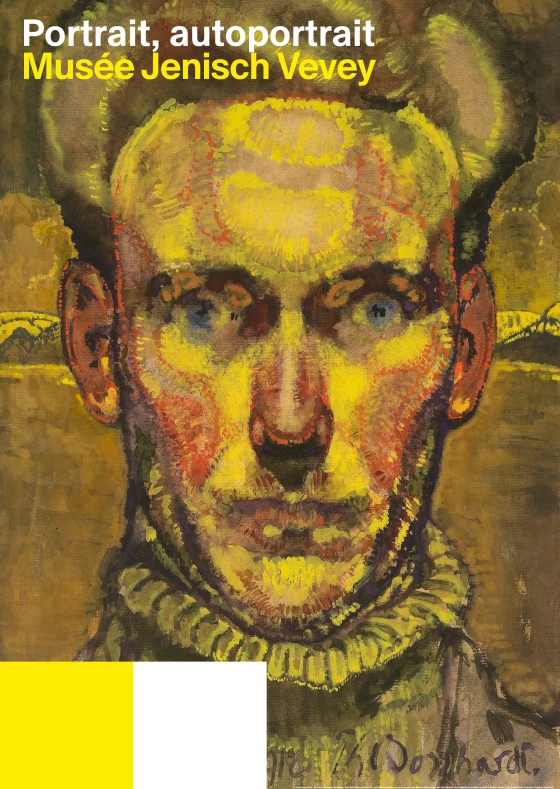 Musée Jenisch Vevey (Switzerland) 29 May 2021 - 5 September 2021
Portrait, autoportrait
This summer, the Musée Jenisch Vevey investigates the captivating topic of portrait and self-portrait. Over 200 artworks will be displayed in this exhibition, which allow visitors to explore a historical genre which has spanned all ages, with a limitless variety of form and expression. The drawings and etchings presented range from the 17th century to the present day; they pertain to the Vevey collections as well as significant Swiss and French private and public collections. Among them, the Fondation Gandur pour l'Art contributes with the loan of the portrait of a man from the 1st or 2nd century AD that belongs to the earliest known tradition of faithful representation of the face. Along the exhibition route, these works will bear witness to the diversity of the portrait and self-portrait, a genre which has reinvent itself over the centuries, and still does to this day.

Exhibition curator: Frédéric Pajak
---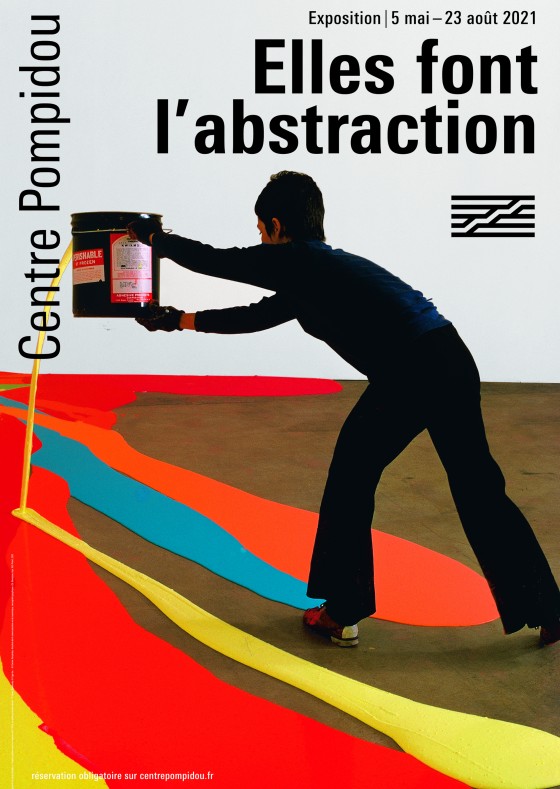 Centre Pompidou, Paris (FR) 5 May 2021 - 23 August 2021
Elles font l'abstraction
The exhibition Women in Abstraction on show at the Centre Pompidou from 5 May to 23 August 2021 offers a new interpretation of the history of abstraction from its origins to the 1980s, focusing on the specific contributions of nearly one hundred and ten "women artists". Exhibition curator Christine Macel, together with curator Karolina Lewandowska for the photography, revisit this history, while highlighting the invisibilisation process affecting "women artists", in a chronological display combining the visual arts, dance, photography, film and decorative arts. The artists are presented here, according to the terms chosen for the show's title in French, Elles font l'abstraction (literally, Women Make Abstraction), as actors and co-creators in their own right of modernism and its aftermath.
Exhibition Curators: Christine Macel, Chief Curator, in association with Karolina Lewandowska, Curator of Photography
---

MAMAC, Nice (FR) 3 October 2020 - 29 August 2021
She-Bam Pow POP Wizz !
Les Amazones du POP
On the occasion of MAMAC's 30th anniversary, the exhibition looks back at a strong axis of its history: the face-off between France and the United States and the borrowing movements between New Realism and Pop Art.
Curators : Hélène Guénin and Géraldine Courbe

---
Past Loans