---
Since 2011, the Fondation Gandur pour l'Art lends its works to the most prestigious institutions in the museum world so that they can be discovered by as many people as possible : from the Juan March Foundation in Madrid to the Hermitage in Lausanne, from the Guggenheim Museum in Bilbao to the Museum of Modern Art in the city of Paris.
The Foundation wished to briefly retrace the purpose of the exhibitions for which it has lent works. These texts are largely inspired and drawn from the sites relating to the exhibitions of the borrowing institutions, for which they are thanked here. 
The Foundation is pleased to be able to contribute to the influence of the artists and the different cultures exhibited through these loans.
---

Fondazione Giorgio Cini, Venice (IT) 10 May 2019 - 28 July 2019
BURRI la pittura, irriducibile presenza
The exhibition BURRI la pittura, irriducibile presenza devoted to Alberto Burri (1915-1995) showcases major works by this key figure in 20th century art and is the last in a series of exhibitions and international events dedicated to him over the past year.
Curator : Bruno Corà
---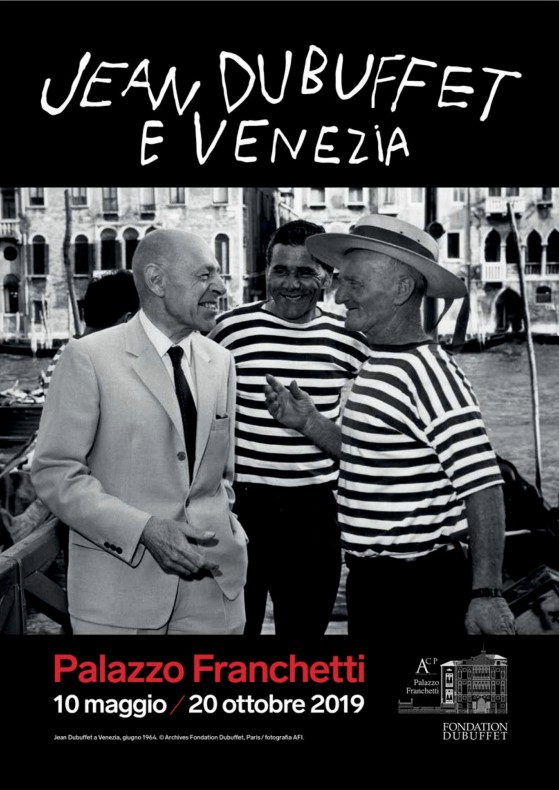 Palazzo Franchetti, Venezia (IT) 10 May 2019 - 20 October 2019
Jean Dubuffet e Venezia
A strong connection exists between one of the most important French post-war artists, Jean Dubuffet, and the city of Venice. On two occasions, Dubuffet chose the capital of Veneto to present a preview of his most recent works: at the Palazzo Grassi in 1964 and at the French pavilion of the 1984 Biennale.
Curators : Sophie Webel and Frédéric Jaeger
---
---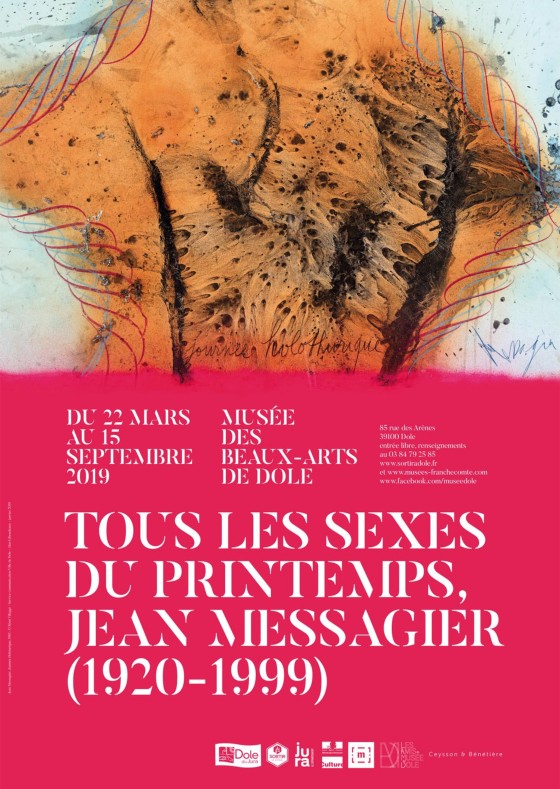 Musée des Beaux-Arts, Dole (FR) 22 March 2019 - 15 September 2019
Tous les sexes du printemps, Jean Messagier (1920-1999)
The retrospective at the Musée des Beaux-arts of Dole shows the work of Jean Messagier in all its diversity, covering his entire career, from the late 1940s to his last paintings in the 1990s. Around a hundred works will be presented: paintings, prints, and sculptures, as well as films and photographs evoking the performative dimension of his work.
Curators : Amélie Lavin et François Michaud
---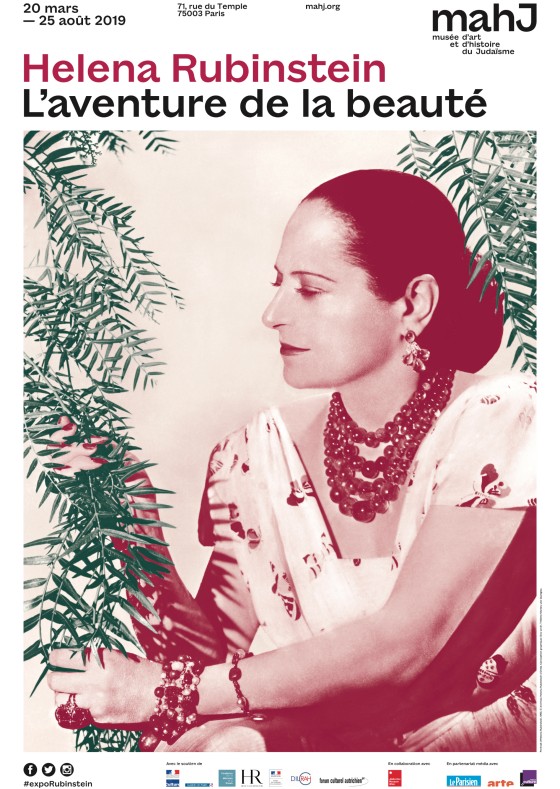 Musée d'art et d'histoire du Judaïsme, Paris (FR) 20 March 2019 - 25 August 2019
Helena Rubinstein, l'aventure de la beauté
The exhibition Helena Rubinstein. L'aventure de la beauté featuring over 300 objects and documents, retraces the career of Helena Rubinstein (1872-1965), creator of the famous cosmetics brand. This chronological and geographical presentation reveals the outstanding career of this exceptional woman - innovator, businesswoman, collector and patron - who reinvented the "concept of beauty" by adapting it to the modern world.
Curators : Michèle Fitoussi, Iris Meder and Dorota Sniezek

---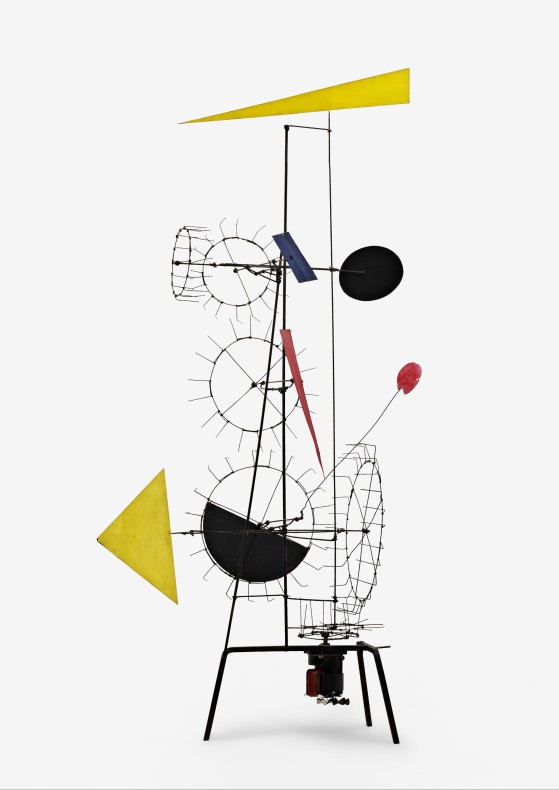 Museum Tinguely, Bâle (CH) 5 June 2018 - 10 June 2019
Enlarged presentation of the Jean Tinguely collection
As part of the presentation of its permanent collection, the Tinguely Museum offers a chronological and thematic tour of Jean Tinguely's artworks from 1955 to 1991, highlighting certain groups of particularly important artworks.
Curator : Sandra Beate Reimann
---
Past Loans