---
Since 2011, the Fondation Gandur pour l'Art lends its works to the most prestigious institutions in the museum world so that they can be discovered by as many people as possible : from the Juan March Foundation in Madrid to the Hermitage in Lausanne, from the Guggenheim Museum in Bilbao to the Museum of Modern Art in the city of Paris.
The Foundation wished to briefly retrace the purpose of the exhibitions for which it has lent works. These texts are largely inspired and drawn from the sites relating to the exhibitions of the borrowing institutions, for which they are thanked here. 
The Foundation is pleased to be able to contribute to the influence of the artists and the different cultures exhibited through these loans.
---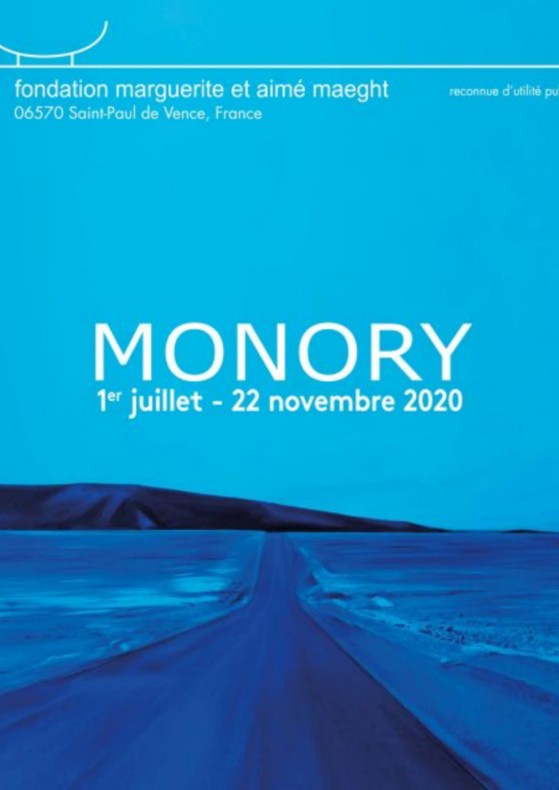 Fondation Marguerite et Aimé Maeght, Saint-Paul-de-Vence (France) 1 July 2020 - 22 November 2020
Jacques Monory
By way of a tribute, the Marguerite et Aimé Maeght Foundation is proposing the first monographic exhibition devoted to Jacques Monory since his death in 2018. Entitled simply Jacques Monory, the exhibition presents his career spanning sixty years and takes a fresh look at the work of this leading figure of the Narrative Figuration movement. This overview is arranged in a non-chronological way that aims, from one room to the next, to bring fully into play all the echoes and contrasts within this singular body of work that deserves revisiting.
Exhibition Curator: Laurence d'Ist
---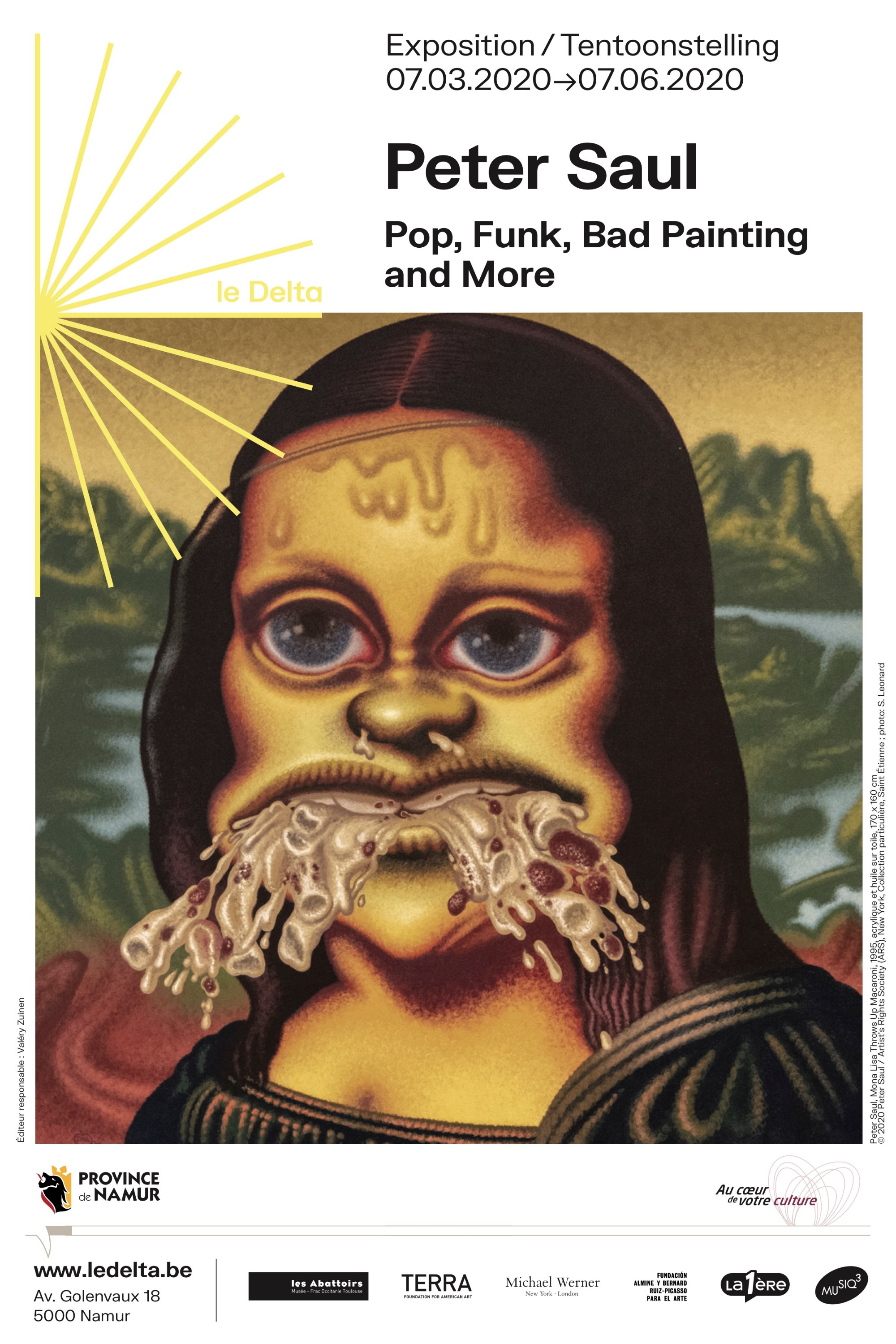 Le Delta - Espace Culturel Provincial, Namur (BE) 7 March 2020 - 23 August 2020
Peter Saul
Pop, Funk, Bad Painting and More
This first retrospective in Belgium of the American artist Peter Saul (born 1934) covers the career of one of the latest contemporaries of Pop Art, from the late 1950s to the present day. Created at the Abattoirs, Musée-Frac Occitanie in Toulouse, the exhibition Peter Saul. Pop, Funk, Bad Painting and More, of unequalled scope, presents just over 80 works (paintings, graphic arts, archives, etc.) for its stopover at Le Delta in Namur.
Curator : Isabelle de Longrée and Annabelle Ténèze

---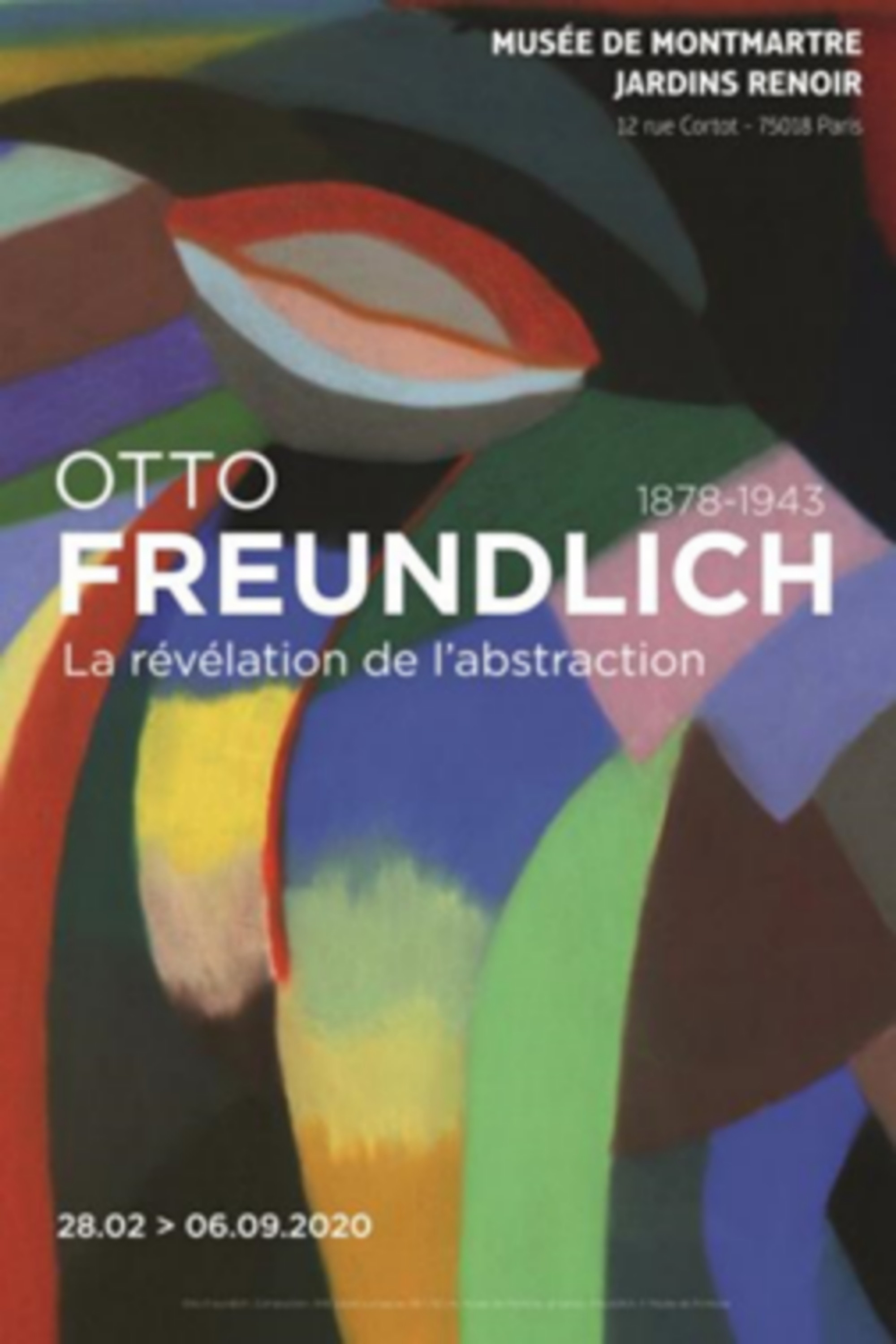 Museum of Montmartre Renoir Gardens, Paris (FR) 28 February 2020 - 31 January 2021
Otto Freundlich (1878-1943) The Revelation of Abstraction
The Museum of Montmartre is devoting a major exhibition to one of the first great creators of non-figurative art, the German painter and sculptor Otto Freundlich (1878-1943). Organised in partnership with the Museum of Pontoise, home to the artist's studio collection since 1968, and the Sacré-Coeur Basilica, where two of his stained glass windows will be presented, the exhibition brings together nearly 80 artworks, including sculptures, paintings, stained glass, mosaics and graphic works. This unique ensemble will be accompanied by documents, writings and letters from artist friends – important testimonies of Freundlich's daily life. This exhibition is the first of its kind in a Parisian museum since 1969.
Curators : Christophe Duvivier, Saskia Ooms
---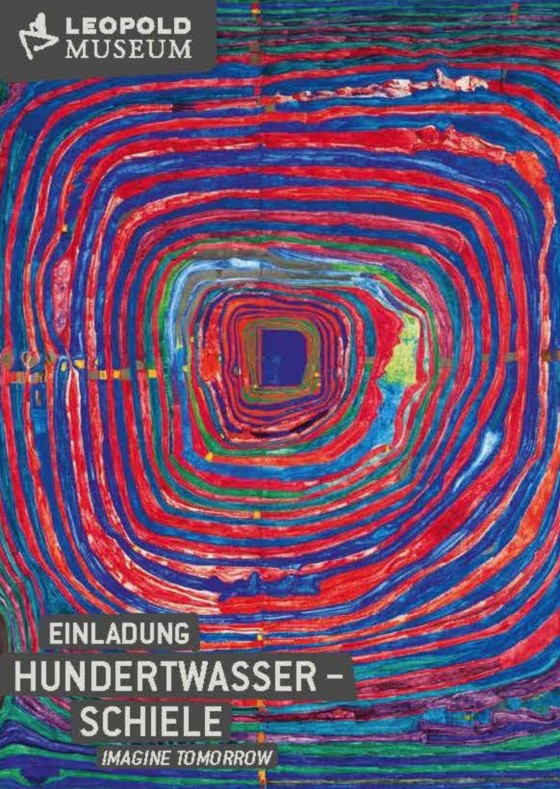 Leopold Museum, Vienne (AT) 20 February 2020 - 31 August 2020
Hundertwasser – Schiele. Imagine Tomorrow
Friedensreich Hundertwasser (1928–2000) shaped 20th-century art beyond the borders of Austria as a painter, designer of living spaces and pioneer of the environmental movement. His life-long, intense exploration of the personality and oeuvre of Egon Schiele (1890–1918) is largely unknown. Twenty years after Hundertwasser's death, the Leopold Museum is dedicating an exhibition, conceived as a dialogue, to these two iconic artists, which comprises some 170 exhibits.
Curator : Robert Fleck, Hans-Peter Wipplinger
---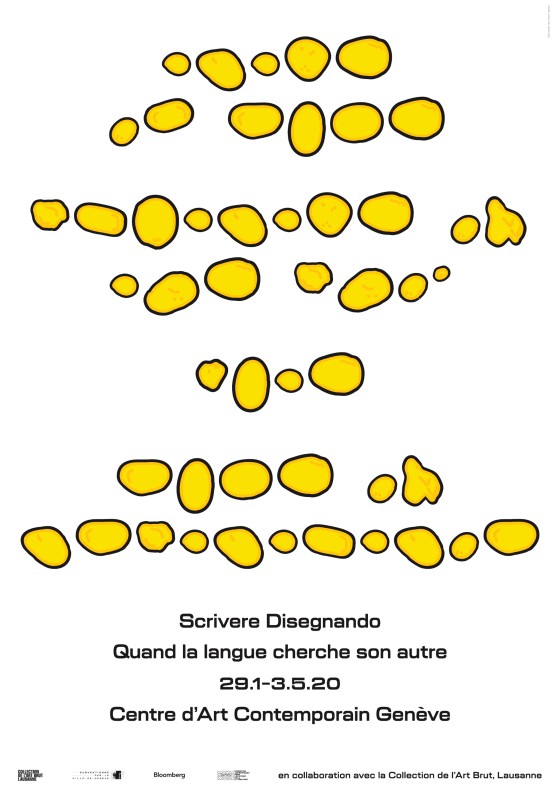 Centre d'Art Contemporain (CAC), Geneva (CH) 29 January 2020 - 23 August 2020
Scrivere Disegnando. Quand la langue cherche son autre
Scrivere Disegnando (« écrire en dessinant ») est une exposition sur l'écriture et son ombre. Y sont passées en revue différentes expériences, du début du XXe siècle à nos jours, dans lesquelles l'écriture abandonne sa fonction de communication pour s'aventurer sur les terres de l'incommunicable, de l'indicible. L'exposition cherche précisément à explorer la tension de la graphie, l'oscillation entre écriture, dans sa dimension proprement sémantique, et la terra incognita de la simple arabesque, de l'automatisme, du signe répété et du gribouillis.
Curators : Andrea Bellini, Sarah Lombardi
---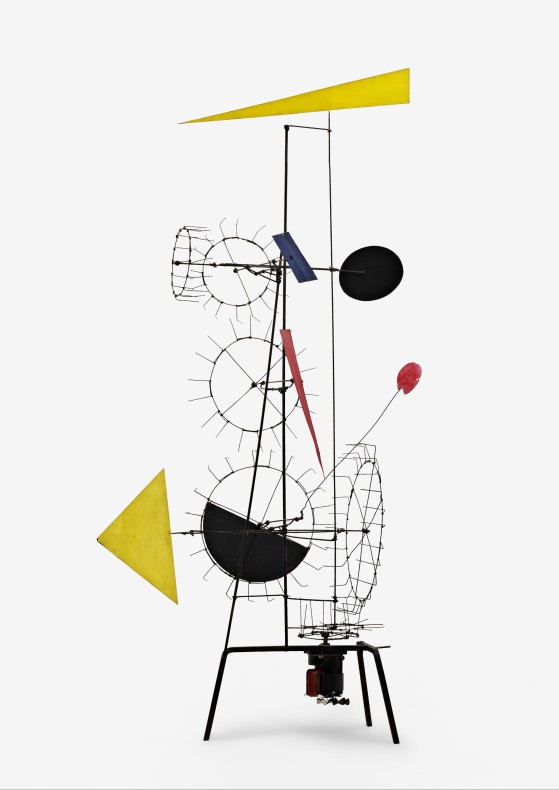 Museum Tinguely, Bâle (CH) 5 June 2018 - 30 October 2022
Enlarged presentation of the Jean Tinguely collection
As part of the presentation of its permanent collection, the Tinguely Museum offers a chronological and thematic tour of Jean Tinguely's artworks from 1955 to 1991, highlighting certain groups of particularly important artworks.
Curator : Sandra Beate Reimann
---
Past Loans