---
This exhibition invites the public to discover the prolific work of this unique twentieth-century artist.
Admiring of, and influenced by the Italian futurists, it was in contact with the Parisian avant-garde, in 1911, that this artist developed a striking and original corpus of work. An acolyte of Guillaume Apollinaire, Pablo Picasso, Fernand Léger and Henri Matisse, Alberto Magnelli once held a significant place on the Parisian cultural scene in the era of Cubism and the rise of Abstraction.
Comprised mainly of paintings from private collections from Belgium and Switzerland, this exhibition reveals the wealth of the work produced by a demanding creator who constantly evolved and challenged himself during his lifetime.
Press review
l'Express-l'Impartial — 25.06.2013
« Alberto Magnelli, le peintre qui réinventa l'abstraction »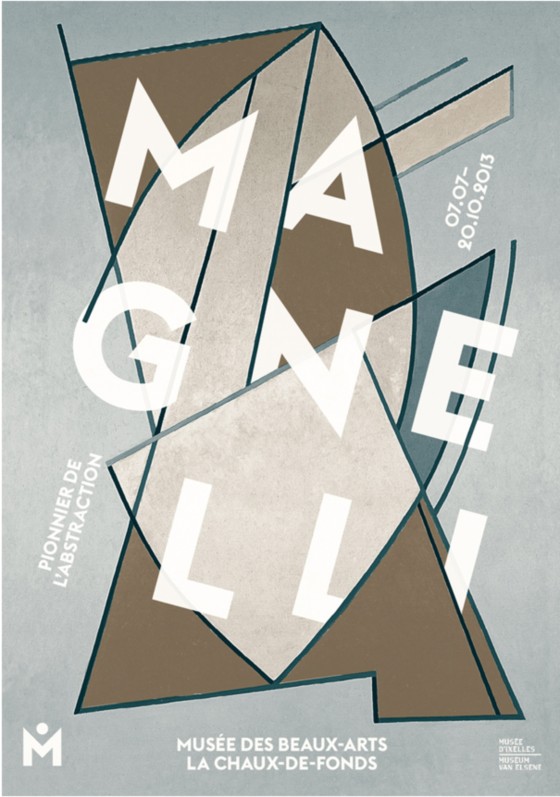 ---
Work on loan