---
Curators
The curators oversee the collections. Experts in their respective fields, they also act as curators for off-site exhibitions.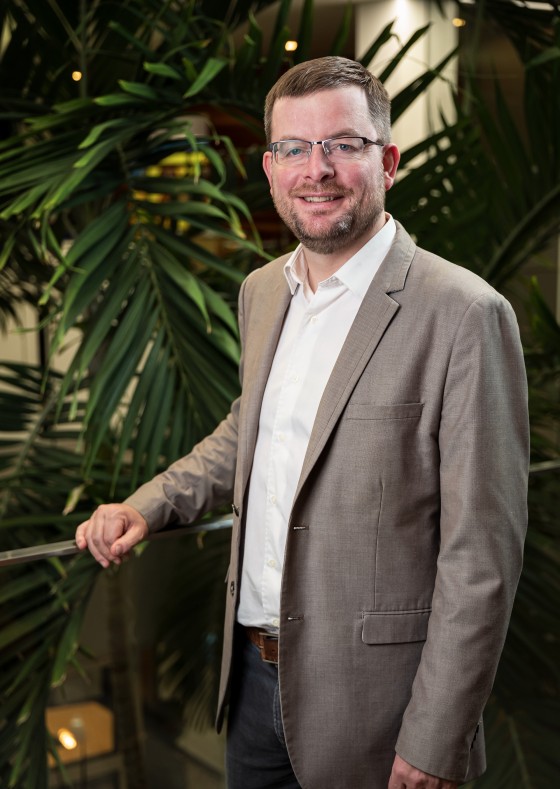 Dr Xavier Droux
Curator
Archaeology Collection
Xavier Droux studied Egyptology at the University of Geneva (1999-2005) before completing his DPhil at the University of Oxford, UK. His primary interest lies in the predynastic period in Egypt. He has been a senior member of the Ashmolean Museum's Hierakonpolis Expedition (Egypt) since 2003. He is also researching the ancient cultures of Sudan, where is directs the Swiss-French-Sudanese archaeological mission at Kerma - Dukki Gel since 2022 together with Séverine Marchi (CNRS). Upon his return in Switzerland, he joined the Fondation Gandur pour l'Art in 2020 and is also an external staff member at the University of Geneva. He remains involved in research on predynastic Egypt and contributes to the publication of the C-Group Nubian cemetery excavated at Hierakonpolis.
Dr Isabelle Tassignon
Curator
Archaeology and Ethnology Collections
Isabelle Tassignon joined the Fondation Gandur pour l'Art in 2015. Born in Soignies (Belgium) in 1964, she holds a PhD in the History of Art and Archaeology from the University of Liège and a degree in History of Religions from the same university. Since 2005, she is lecturer lectured at the University of Namur (Belgium), where she teaches the iconology of Antiquity. As a former foreign member of the French School of Archaeology at Athens, she continues her field activities at the site of Amathus (Cyprus) and contributes to the publication of the excavations of its palace. What's more, the "Master of the Lions" - the monstrous dwarf-sized god of Amathus - no longer holds any secrets for her, since she has published several works on this inexhaustible subject. In addition to her new interests in ethnology and the call of the sea, she still pursues her earlier passions, Dionysus and the gods of Roman Anatolia. She is currently preparing the publication of the classical collections held by the Fondation Gandur pour l'Art.
Bertrand Dumas
Curator
Fine Arts Collection
After graduating from the Paris-Sorbonne University and the École du Louvre, Bertrand Dumas taught art history and valuation techniques at the International Studies in History and Business of Art and Culture(Paris, London) from 2006 to 2011. In parallel, as a specialist in historic paintings and drawings, he worked with the Claude Aguttes auction house (Paris-Lyon) before moving to Switzerland in 2011 to specialise in the conservation, documentation and valuation of private collections. A contributor to L'ŒIL magazine, he has published numerous articles since 2006 on ancient, modern and contemporary art. Bertrand Dumas joined the Fondation Gandur pour l'Art in 2018.
Yan Schubert
Curator
Fine Arts Collection
Yan Schubert studied Humanities and then International Relations in Geneva, Berlin and Paris. He taught at the Universities of Geneva and Lausanne (2003-2011), before becoming a research associate at HEAD-Genève (2012-2015). Since joining the Fondation Gandur pour l'Art in 2011, he has notably been responsible for a project at EPFL (construction of a museum space and exhibition on Pierre Soulages) and has contributed to the publication of a catalogue on narrative figuration. The author of scientific and popular articles on cultural history and heritage, he is also involved in several editorial and association committees.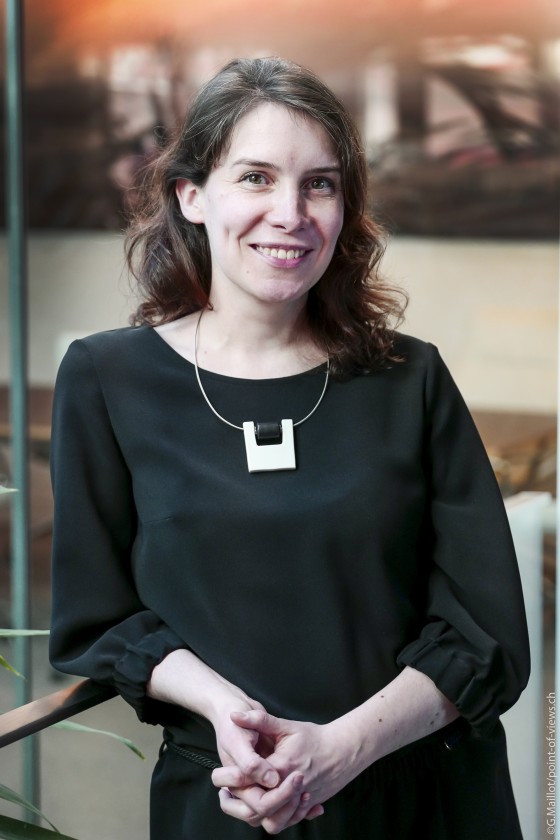 Dr Fabienne Fravalo
Curator
Decorative Arts Collection
Born in Nantes (France) in 1980, Fabienne Fravalo jointly studied Literature and Art History at the Sorbonne and at the École du Louvre. A specialist in the history and criticism of the decorative arts, she presented her doctoral thesis at the University of Neuchâtel on the journal Art et Décoration (1897-1914), which was awarded the 2016 Musée d'Orsay Prize. A researcher at INHA (Paris), she has also taught at the Jean Moulin-Lyon III University. She joined the Fondation Gandur pour l'Art in 2015.
Olivia Fahmy
Curator
Collection of African Contemporary Art and of the Diaspora
Specialized in contemporary art, and more specifically in photography, Olivia Fahmy is the author of several texts published in scientific catalogs, art magazines and exhibition catalogs. Previously associate curator at the Musée d'art de Pully (Switzerland) and later in charge of publications at the Centre de la photographie Genève, she has regularly worked as a curator in Switzerland and abroad since 2014. Olivia holds a Master's degree in art history and history and a Bachelor's degree in political science and art history from the universities of Lausanne and Bern. She is currently pursuing a postgraduate specialization in postcolonial studies and aesthetic theory at Goldsmiths College, University of London.

Staff
The Fondation is made up of a close-knit team, responsible for overseeing and managing the artworks that make up its collections thanks to an active and dynamic communication.
Anne-Valérie Ecoffey
Assistant Curator Fine Arts Collection
Marie Chatel
Communications Officer
Aïda Falquet
Acquisitions Coordinator
Lara Broillet
Administrative Assistant
Sylvain Rochat
Loans Coordinator
Lucie Pfeiffer
Assistant Curator Fine Arts Collection
Adeline Lafontaine
Assistant Curator Fine Arts Collection
Caroline Schmidt
Acquisitions Coordinator
Dr Aurélie Quirion
Assistant Curator Archaeology Collection