---
The Fondation Gandur pour l'Art was established as a not-for-profit organization by Jean Claude Gandur in 2010, in order to ensure public access to his world-class collections. Based in Geneva, Switzerland, the Foundation's mission is to preserve, document, enrich and exhibit its collections in museums and other prestigious venues in Switzerland and abroad.
The Fondation Gandur pour l'Art has been a member of ICOM (International Council of Museums) since 2013 and of the AMS (Swiss Museums Association) since 2019.

Jean Claude Gandur
"Born into a family that was sensitive to art, I was fortunate to have the opportunity to become familiar with European, Oriental and South American art from an early age.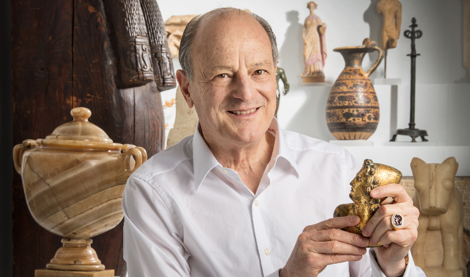 This developed three driving forces that have accompanied me all my life: a taste for art, the pleasure of collecting and a desire to share my collections. This philosophy is at the heart of the Foundation. There is no greater prospect than to submit one's choices to the appreciation of others, to enable others to discover and admire unique works of art that are brought together in a continual aesthetic and intellectual quest.
Art is not only the crystallization of an historic moment. It is also a vector of dialogue between civilizations and a testament to the genius of the human spirit. This universal language encourages tolerance and mutual understanding between peoples. If these collections make it possible for people of different origins to see themselves in each other's traditions and contribute to allowing them to live in harmony, then the quest will not have been in vain.
I thank all those around me, my family and my staff, for helping me to pursue this goal."
Board members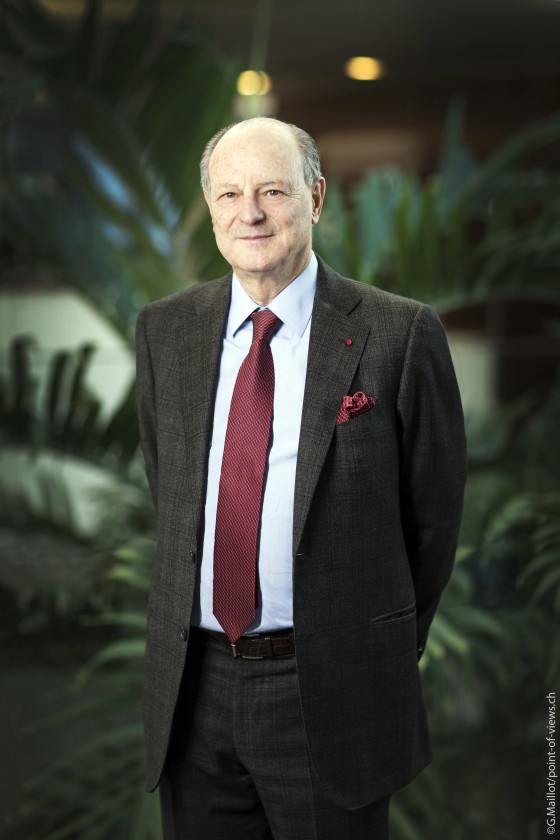 Jean Claude Gandur
Founder Chairman
Born in Grasse (France) in 1949, Jean Claude Gandur studied law and political science at the Université de Lausanne and history at the Université Panthéon-Sorbonne in Paris. Art collector, entrepreneur and philanthropist, he co-founded in 1987 the Addax & Oryx Group, focused on the energy sector, and is its chairman today. He also chairs the Addax & Oryx Foundation, established in 1996, a non-profit organisation that funds projects aimed at eliminating the root causes of poverty in Africa and the Middle East. In 2010, he launched the Fondation Gandur pour l'Art to ensure the future and public accessibility of his internationally recognized collections.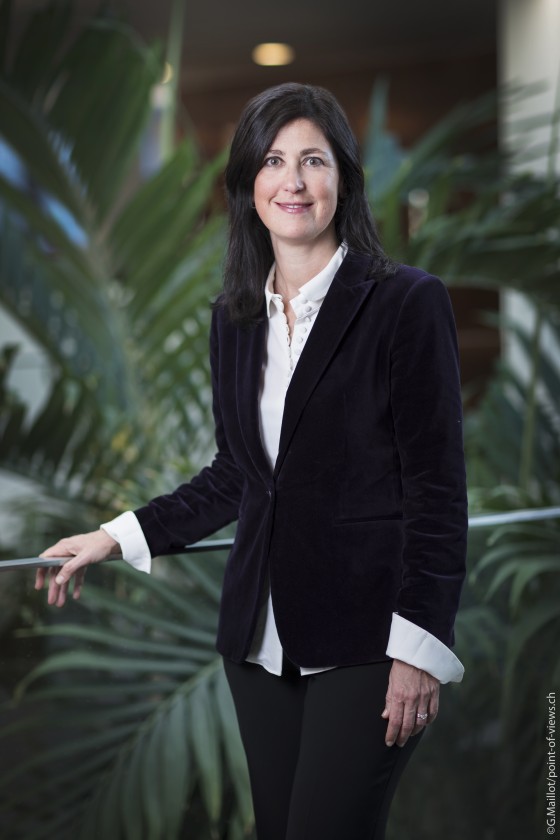 Carolina Campeas Talabardon
Vice-chairwoman
Born in Geneva (Switzerland) in 1973, Carolina Campeas Talabardon studied law in Geneva and London and holds an LL.M. in International Business Law. She is an attorney and member of the Geneva bar. Her law practice included work with Python Schifferli Peter and later Schifferli & Associés. Currently partner at Étude Pirker + Partners, she provides legal counsel to several foundations and non-profit organizations on the board of which she sits.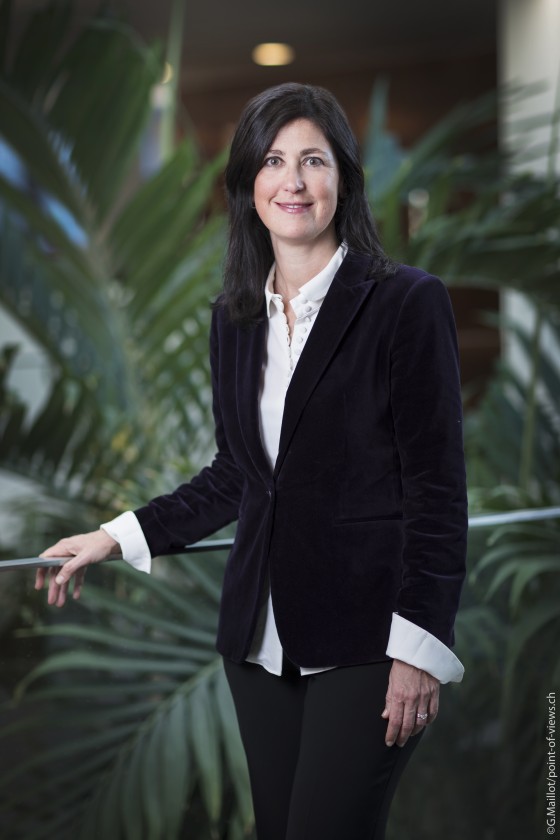 Bruno Boesch
Secretary
Born in Stockholm (Sweden) in 1949, Bruno Boesch studied law in Geneva and New York. A partner at the Froriep London office, he works in the fields of estate planning, philanthropy and cultural property. He is the author of several articles and a novel, Le Cardinal épinglé, published in 1998. The 2016 Chambers Global directory ranks him as a leader in the field of estate planning. He is the publisher of Art Collecting Legal Handbook, second edition, 2016, Thomson Reuters.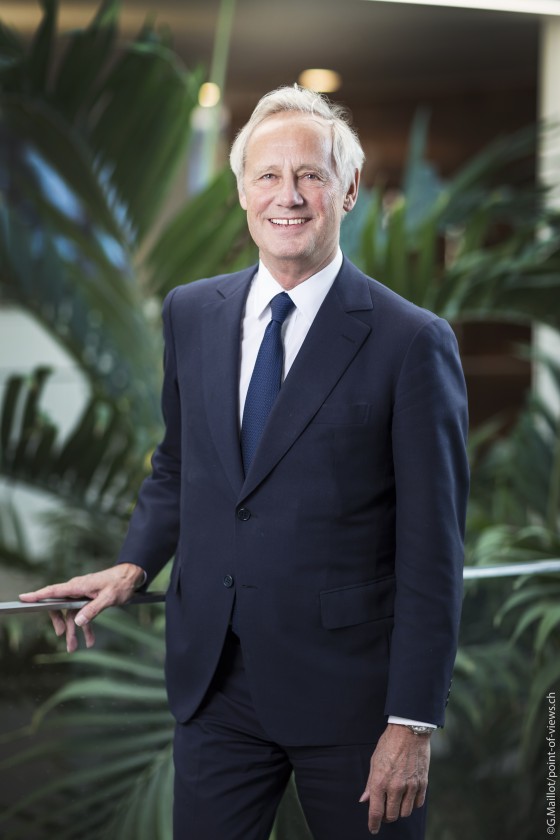 Peter Handschin
Member
Born in Basel (Switzerland) in 1948, Peter Handschin studied Economics at the Université de Genève and holds an MBA from the Institut Européen d'Administration des Affaires (INSEAD) in Fontainebleau (1974). Today, he is a partner at E. Gutzwiller & Cie, Banquiers in Basel. From 1998 to 2008, he was Chairman of the Commission of the Basler Kunstverein (Kunsthalle Basel), an internationally renowned contemporary art institution.