---
MUSEUM LINER, APPENZELL (CH) 29 June 2014 - 28 September 2014
Wols – Das grosse Mysterium
On the occasion of the 100th anniversary of Wols, the Museum Liner presents an exhibition that retraces the life and work of the artist, featuring a selection of over 100 photographs, engravings, drawings, watercolours and paintings
Curator : Hans-Joachim Petersen
The exhibition, designed by researcher Hans-Joachim Petersen, is the first solo retrospective on Wols in Switzerland since 1989.
With important loans from private and public collections, such as the Kunstmuseum Bonn, the Fondation Gandur pour l'Art in Geneva, the Olbricht Collection, and the Deutsche Bank Collection, this exhibition not only allows visitors to understand the different stages of the artist's life and career, but to gain an overview of all facets of the artist's creativity.
Wols, who once declared in an aphorism that 'beyond all personal love stories, there is one great love story that has no name—the great mystery', and developed a visual language over the course of almost two decades, may be described as a 'mix of abstract painting and Surrealism' (René Guilly, 1947).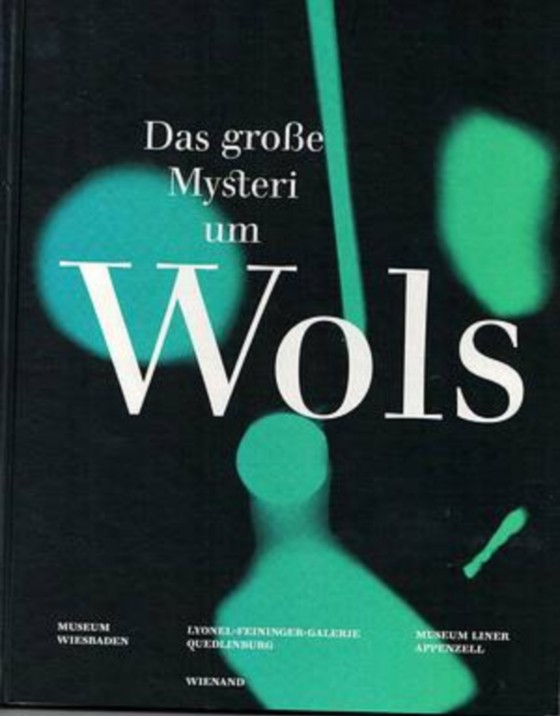 ---
Work on loan