---
Museum Folkwang, Essen (D) 8 November 2019 - 15 March 2020
The Assembled Human
Museum Folkwang presents a show that transcends media and epochs to explore the major societal issues and upheavals of the last 150 years. The Assembled Human presents art as a mirror of industrialisation, technologisation and digitisation. It provides a cultural-historical survey that encompasses key works of painting and graphic design, early experiments in photography, installations and films, along with recent works of Post-Internet Art.
Curator: Anna Fricke
The exhibition focuses on the manifold entanglements between human beings and machines, which are explored in several thematic sections. From the Industrial Revolution to the Information Age, generations of artists have dealt with technological innovations and their impact on humankind. The international loans shown in the exhibition range from photographic records of early industrialisation to Modernist art. They cover experiments in video and performance art from the 1960s through to contemporary art – because today more than ever, technological progress is inextricably linked with anxieties over losses of freedom and individuality. Contemporary works reflect current artistic investigations into the new possibilities and impossibilities that the digital age entails.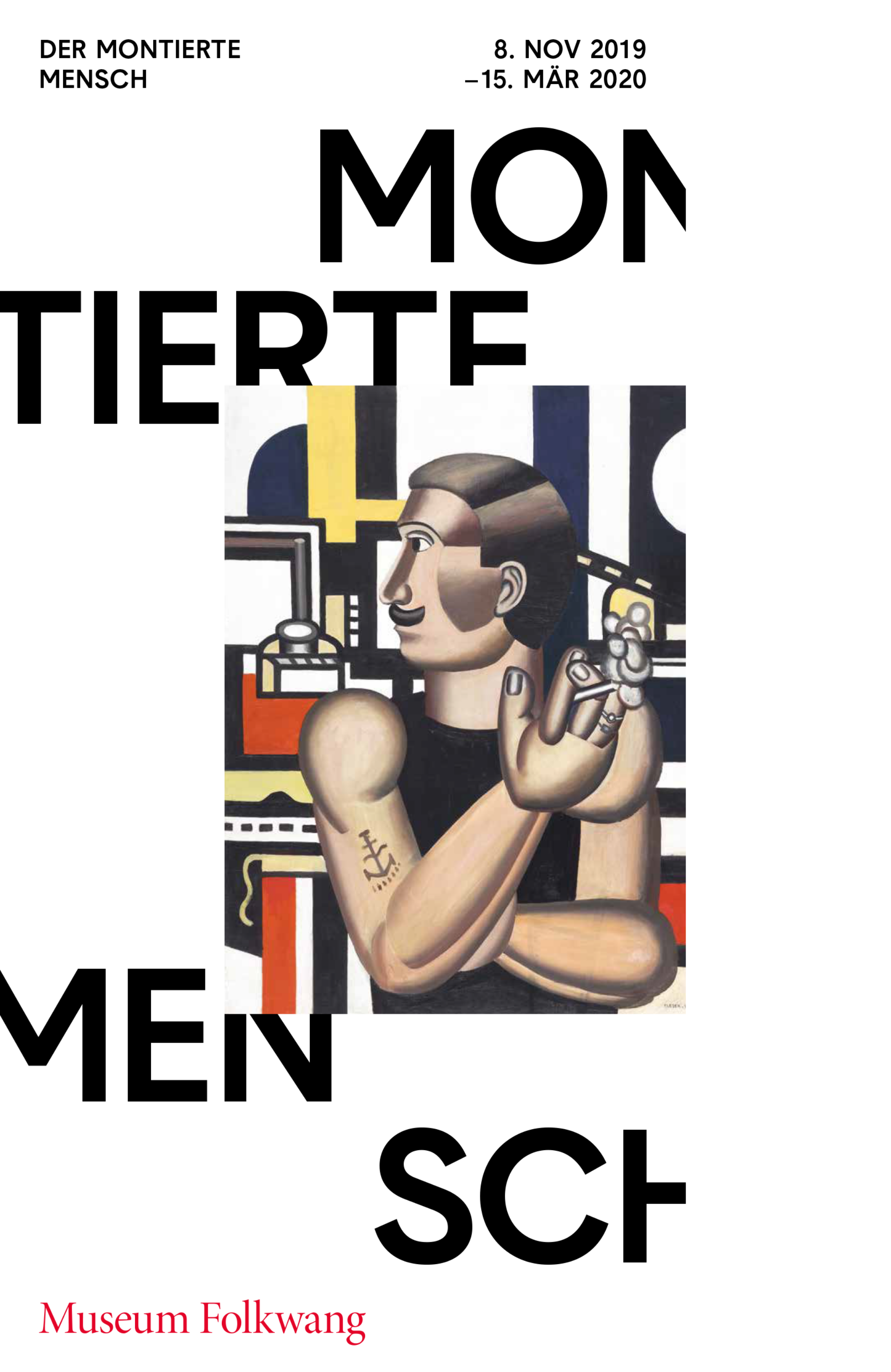 ---
Works on loan