---
Munchmuseet, Oslo (NO) 23 February 2023 - 21 May 2023
The Shape of Freedom
Big, expansive, paint-splattered surfaces; spontaneous actions captured on canvas; new ideas of freedom. A story of post-war recovery and transatlantic dialogue. The Shape of Freedom is an open invitation to abandon inhibitions and get carried away in the moment.
Curator : Daniel Zamani
In The Shape of Freedom visitors will have the chance to see some of the best known artists and works in the field of abstract expressionism and its European counterpart, art informel. Viewers can see artworks by Sam Francis, Helen Frankenthaler, Lee Krasner, Joan Mitchell, Ernst Wilhelm Nay, Barnett Newman, Jackson Pollock, Georges Mathieu, Mark Rothko, Hedda Sterne and Clyfford Still, among others. In a variety of different ways, these paintings display a unique sense of the moment, which the exhibition seeks to help the public to experience.
The exhibition will draw connecting lines between a Europe in the aftermath of war, and America's burgeoning, influential art scene in the same period. On both sides of the ocean, society was reacting to the horrors of the Second World War, the Holocaust and the coming of the atom bomb. The exhibition shows how artists searched for new ways to deal with these shattering events.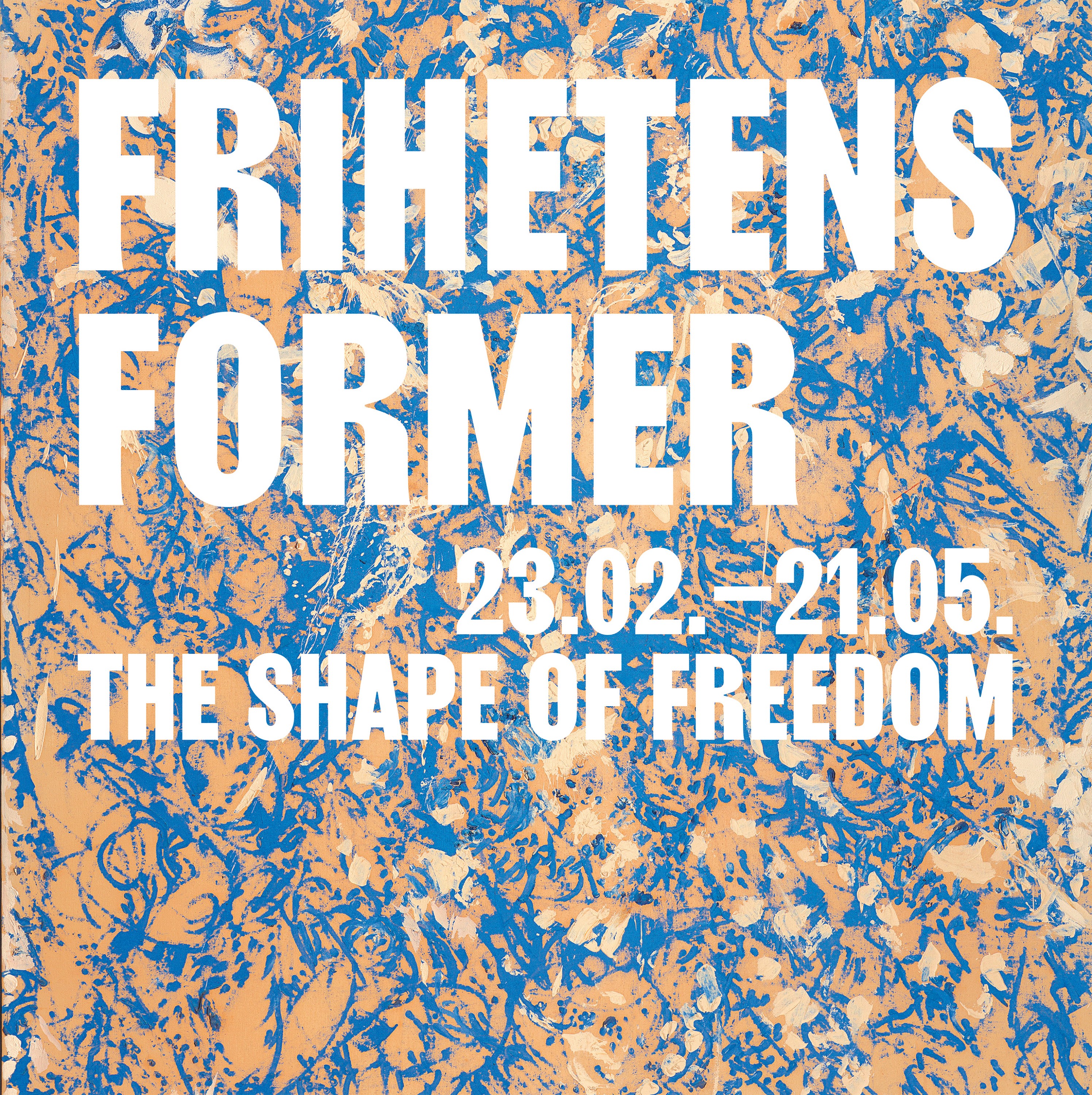 MUNCHMUSEET
Edvard Munchs Plass 1
0194 Oslo, Norway
---
Works on loan