---
Hauser & Wirth, Zurich (CH) 9 June 2018 - 1 September 2018
Dubuffet and the City
Dubuffet and the City is the first exhibition dedicated to the European painter and sculptor, pioneer of the post-war period, and his fascination for urban space. Divided into three parts - City Dwellers and Urban Types, City Views and Imaginary Networks and Sites and Architecture - it includes more than fifty important artworks: paintings, gouaches, sculptures and architectural models.
Curator : Sophie Berrebi
If Dubuffet's relationship with architecture is well documented, this exhibition proposes a new interpretation of the artist's work through his representation of the city's buildings, streets, squares and inhabitants. While Paris is the predominant subject of many artworks, the city also appears as a metaphor for painting: indeed, city and painting are each a space in which figure and background can combine in permutations that are observed, imagined and finally represented by the artist. In other artworks, urban space is perceived through its material and immaterial networks that Dubuffet suggests in the black lines running through his architectural models and in the juxtaposed scenes of the Theatres of Memory. « It is impossible not to contradict oneself as it is impossible to avoid telescoping on one-slope roads but thoughts must be organised on the model of the Tokyo car traffic circulation with lanes superposed at different levels and devoted to drive in different directions », wrote Dubuffet in a letter dated 1978, using the spectacular image of a motorway network to evoke the functioning of the spirit.
The exhibition includes in particular works from the series Marionnettes de la ville et de la campagne (1943 - 1945), Paris Circus (1961 - 1962), L'Hourloupe (1962 - 1973) and Théâtres de mémoire (1975 - 1979).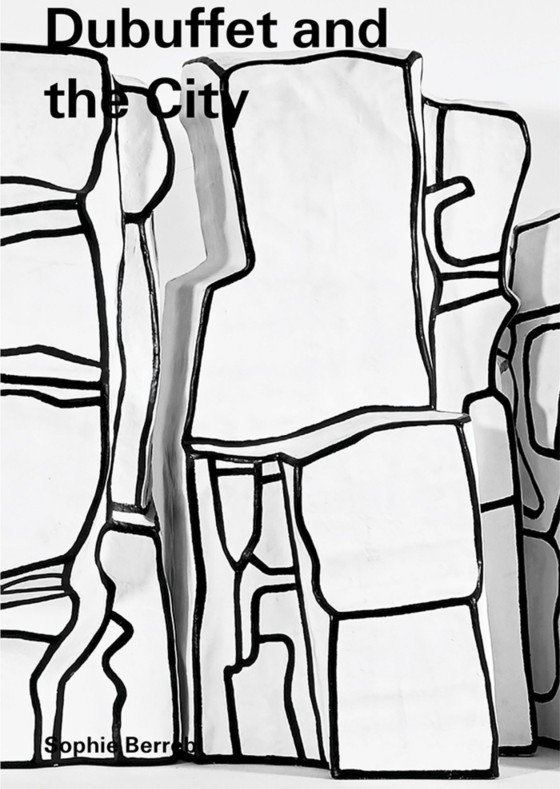 Works on loan