---
Entrepôts Harsch, Genève (CH) 12 September 2020
European Heritage Days 2020
Ten vertical masterpieces
Verticality is the chosen theme for the European Heritage Days 2020. Once again this year, the Fondation Gandur pour l'Art will be taking part in this event on 12th and 13th September by opening up its archaeology and decorative arts collections to the public. It will be host to the AOG Contemporary Art Fund in a joint presentation of ten vertical masterpieces from their collections.
online registration
Symbolism, subjection to material constraints or the artist's dazzling virtuosity, each of these objects has a story to tell. A Sardinian orant figure from the 8th century BC, which prefigures the sculptures of Giacometti, a precious 17th century ivory tour de force and a contemporary "throne" by Gonçalo Mabuna are therefore among the ten masterpieces that will be discussed by the curators of the collections.
A journey through different eras, places and arts, these visits will be an opportunity for visitors to discover treasures united by the theme of verticality.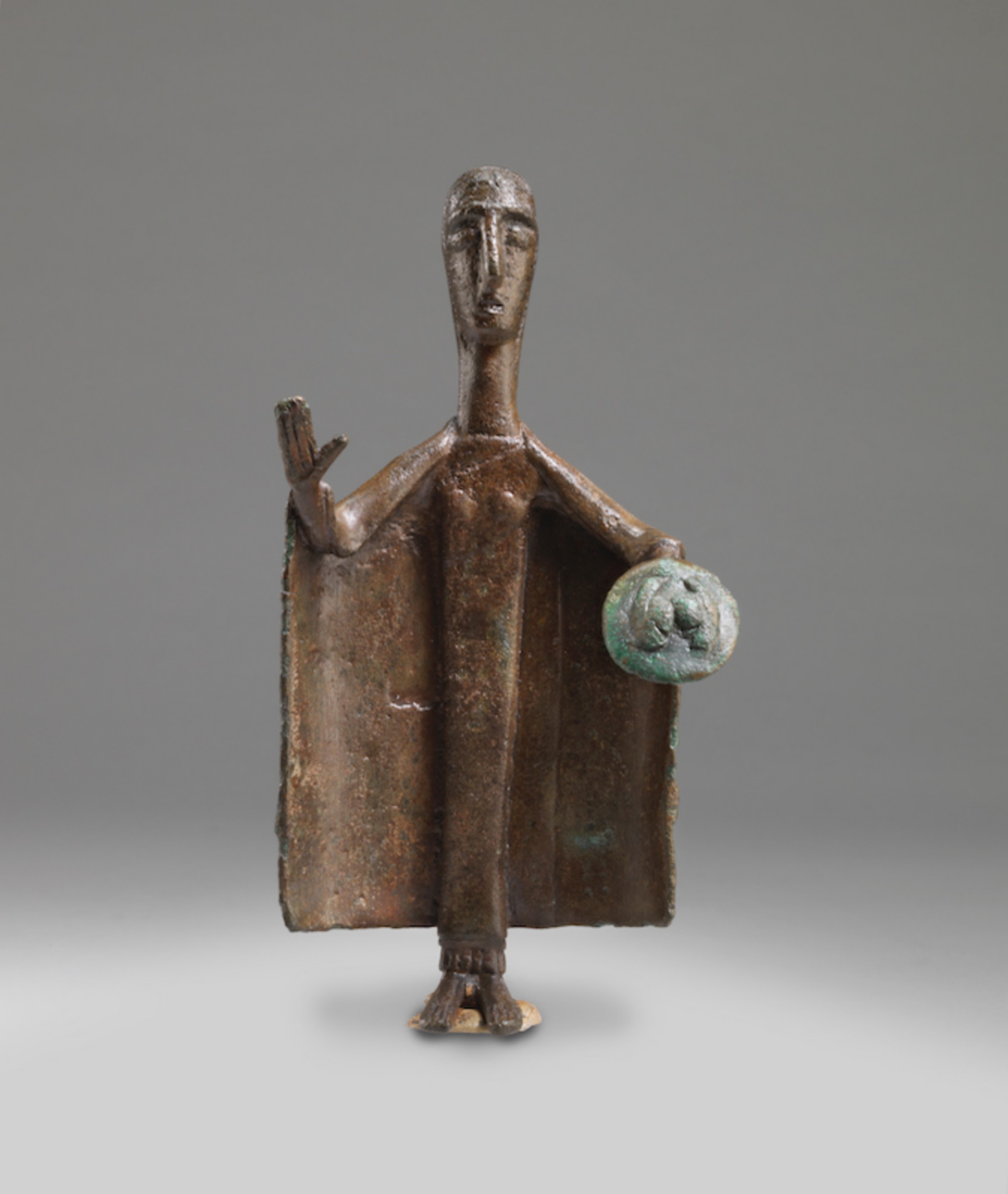 Statuette of a donor, 8th century BCE, © Fondation Gandur pour l'Art, Geneva. Photographer: André Longchamp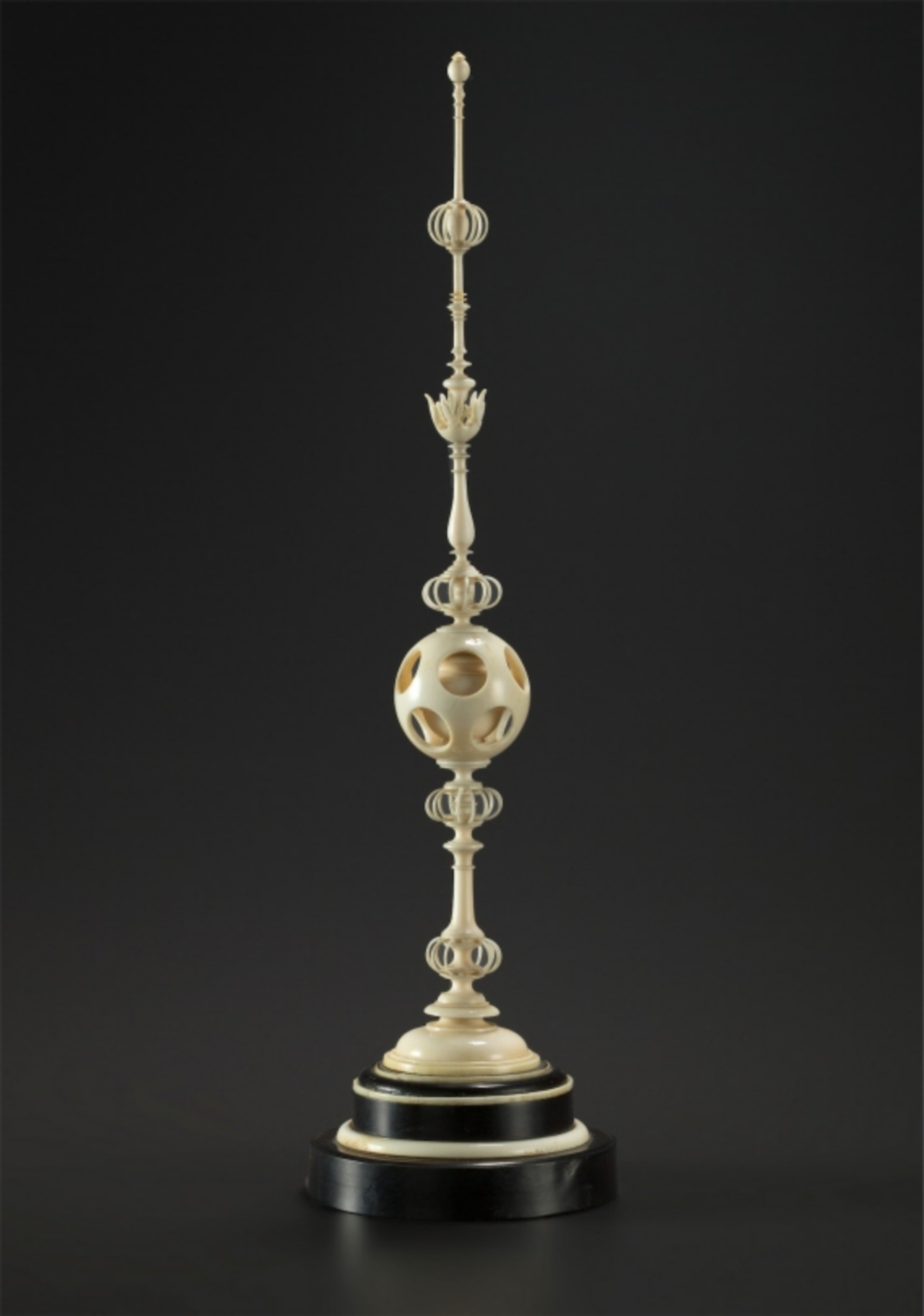 Tour de force, late 17th century, © Fondation Gandur pour l'Art, Geneva. Photographer: André Longchamp
Practical information
Venue: Harsch, 10 rue Baylon, 1227 Carouge
Dates: Saturday 12th September and Sunday 13th September 2020 (pre-booking required)
Visits will last approximately one hour.
online registration