---
Musée Fabre, Montpellier (FR) 3 December 2011 - 18 March 2012
Les Sujets de l'abstraction. Peinture non-figurative de la seconde école de Paris, 1946-1962. 101 Chefs-d'œuvre de la Fondation Gandur pour l'Art
With over 60 artists exhibited and 101 paintings coming from the collections of the Fondation Gandur pour l'Art, this exhibition reveals the extraordinary artworks of leading artists from this period, such as Pierre Soulages, Hans Hartung, Georges Mathieu and Nicolas de Staël
Scientific Curator: Éric de Chassey
Curators: Michel Hilaire AND Yan Schubert

While the political and cultural spheres were still reeling from the aftermath of the war, numerous artists living in Paris, and others in contact with them, came together through their desire to break free from the traditional aesthetic and start again from scratch. They formed what would soon become known as the Second School of Paris. All sought to express in a radically different fashion the artist's relationship to the world around him. Through their exploration of the gesture, colour and materials, they questioned traditional definitions of painting and challenged the boundaries or limits of the artwork.
Artworks in focus
March 2017 Fine Arts
57-50-B by Martin Barré
Highlighted by the Centre Pompidou which will devote to his work a retrospective starting November 2018, Martin Barré (Nantes, 1924 – Paris, 1993) is one of the most remarkable French artists of abstract art from the post-war period. He never ceased in his examination of a painting and its limitations by progressively developing a very personal style which aimed, according to his own terms, for "reduction-concentration". His art tends to reach the fundamental elements of painting through reduction of the object, material, colour, form and gesture. This earned him a posteriori to be designated as one of the precursors of Minimal Art in France.
Publications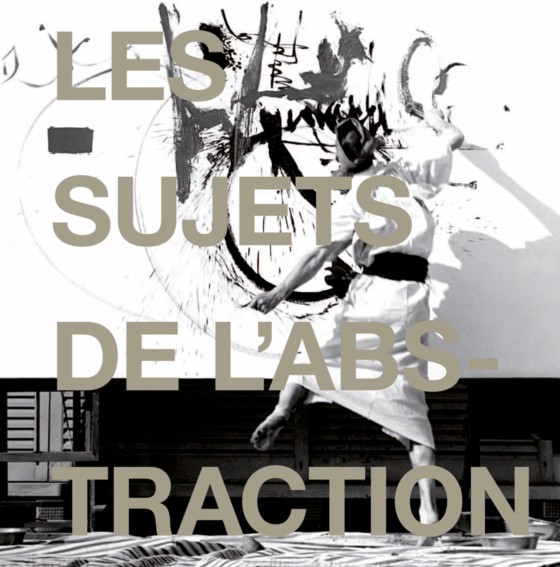 April 2011 Exhibitions catalogues
Les Sujets de l'abstraction. Peinture non-figurative de la seconde école de Paris, 1946-1962. 101 Chefs-d'œuvre de la Fondation Gandur pour l'Art
Works on loan