---
Geneva, Artgenève 2019, Palexpo 31 January 2019 - 3 February 2019
La Fondation Gandur pour l'Art will exhibit its collections in artgenève
The Fondation Gandur pour l'Art is invited to present its collections at the artgenève exhibition. From January 31 to February 3, 2019, visitors will be able to discover a selection of artworks and objects emblematic of the foundation's four collections, including the ethnology collection never before unveiled. While the FGA collections are regularly exhibited around the world, this is the first time since the foundation's creation in 2010 that they will be presented together in Switzerland.
CURATOR : fabienne fravalo
For this unprecedented confrontation of its four collections, the foundation has chosen to favour a sensitive approach based on the notion of the gaze. Greco-Roman busts, Oceanian and pre-Columbian masks, Egyptian portraits and medieval and Baroque sculptures will be brought together, along with a selection of abstract paintings.

By emphasizing the emotional and symbolic power of the eyes in the representation of the human, the animal or even the divine, the exhibition will encourage a game of exchange of views between the artworks and the visitors. It will question our relationship to figuration and aesthetic contemplation but also, as a background, the choices that govern the constitution of a collection.

From Hantaï to de Staël and Soulages to Vasarely, some twelve major paintings of lyrical and geometric abstraction will invite the viewer's eye to a complementary exploration of the non-figurative side of artistic creation.

In total, nearly 70 works will reflect the richness and scope of the foundation's collections.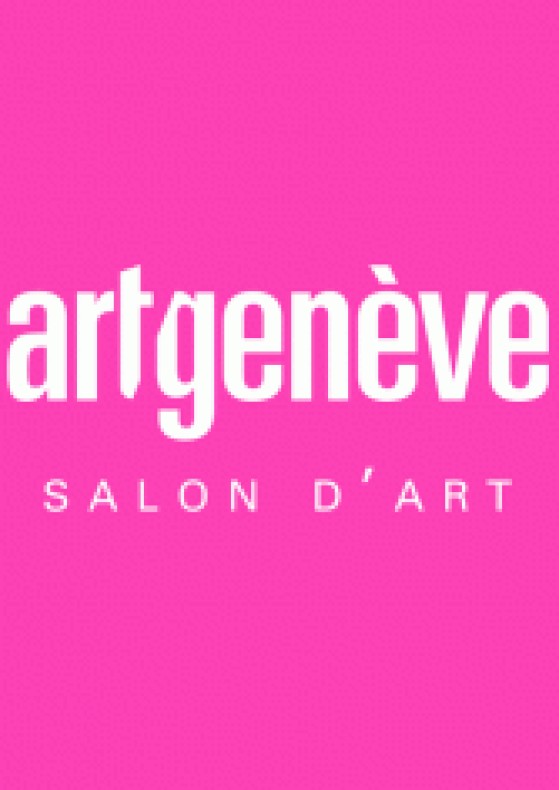 Palexpo Genève
Route François-Peyrot 30, 1218 le Grand-Saconnex
from 31 January to 3 February 2019