---
Musée Rath, Geneva (CH) 6 May 2011 - 14 August 2011
Les Sujets de l'abstraction. Peinture non-figurative de la Seconde École de Paris, 1946-1962. 101 Chefs-d'œuvre de la Fondation Gandur pour l'Art
Scientific Curator: Éric de Chassey
Curators: Eveline Notter and Justine Moeckli
The choice of a hundred odd artworks from the collection of the Fondation Gandur pour l'Art retraces the history of Non-Figurative Expressionist painting in Paris, from the mid-1940s to the early 1960s. These highly important paintings encourage visitors to consider this period in a new light and to put aside any prejudices regarding the Second School of Paris by highlighting its vitality and the real place it held in the international art world of the post-war era.
Introduced by several painted works from immediately before and during the war, the exhibition is structured around seven thematic and chronological sections, and includes four monographic presentations devoted to Pierre Soulages, Georges Mathieu, Gérard Schneider and Hans Hartung.
Artworks in focus
March 2017 Fine Arts
57-50-B by Martin Barré
Highlighted by the Centre Pompidou which will devote to his work a retrospective starting November 2018, Martin Barré (Nantes, 1924 – Paris, 1993) is one of the most remarkable French artists of abstract art from the post-war period. He never ceased in his examination of a painting and its limitations by progressively developing a very personal style which aimed, according to his own terms, for "reduction-concentration". His art tends to reach the fundamental elements of painting through reduction of the object, material, colour, form and gesture. This earned him a posteriori to be designated as one of the precursors of Minimal Art in France.
Publications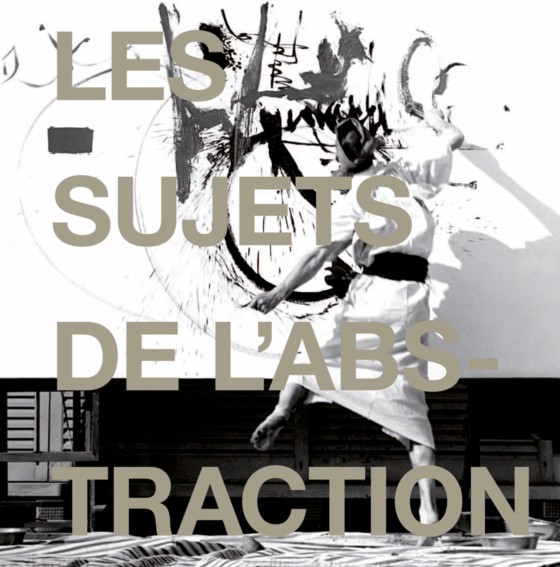 April 2011 Exhibitions catalogues
Les Sujets de l'abstraction. Peinture non-figurative de la seconde école de Paris, 1946-1962. 101 Chefs-d'œuvre de la Fondation Gandur pour l'Art
Works on loan